About the artist
"Inspired by the regions of our country, her repertoire preserves the essence of her roots, influences and the combination of sweet words from the languages she sings. Cheerful, coquettish and nostalgic notes enclose sophisticated, elegant words delivered while singing. Her ability to empathize with the audience is instantaneous." 
(Ana Lucía Escobedo, Perú) 
Owner of a sweet voice and an expressive stage presence, Martha Galdos is a Peruvian singer and composer who reinterprets and fuses South American rhythms with various aspects of jazz and world music. Daughter of the painter and singer Enrique Galdos Rivas "The Magician of Color", she presents now her first songs, inspired in her life process, the connection to her ancestors, the awakening of consciousness and love in all forms. 
Martha also keeps a playful side, inherited of her experience as clown which has led her awake on her audience a delight, due to her stage performance, which shows various nuances, accents and colors.
She has shared stage with world class musicians such as Luís Represas (Portugal), Richie Barshay (Esperanza Spalding), Robin Banerjee (Amy Winehouse). Martha has performed in China, Brazil and Panama, this last one due to the social project run by the prominent jazz pianist Danilo Pérez (Panamá Jazz Festival). She released her debut album "Respiraré" (2016) with pianist Pepe Céspedes. It was recorded at Leonardo "Gigio" Parodi's studio.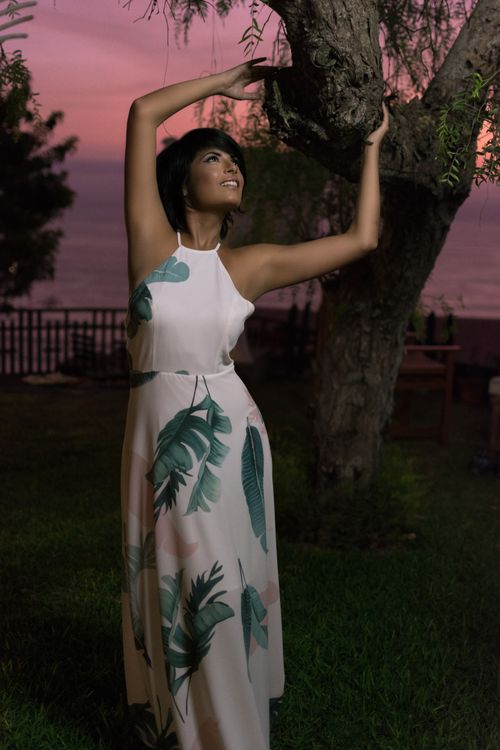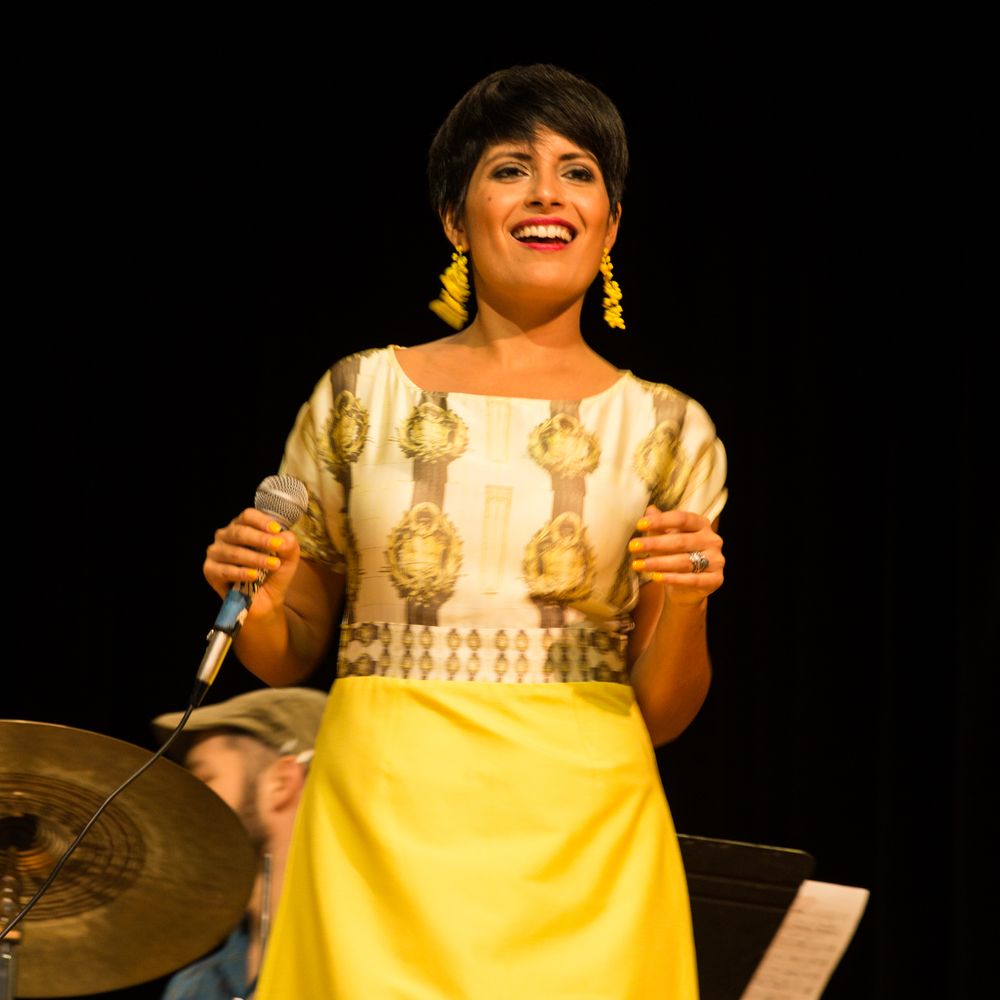 Martha Galdos' voice emerges from this particular amalgamation of Southern Latinos who inherit the music of the Andes, the jungle, and the coast and feed on distant neighbors such as American jazz and frontier music as the surprising information she keeps from Brazilian music, to create an exportable urban personality free of folklore. 
Martha makes of the stage her house and the repertoire of her album 'Respiraré', the own biography. From Brazil, she is in a minefield thinking of a version for 'Upa Neguinho', definitive in the voice of Elis Regina, showing the one that came. The rhythmic division that takes the song from its most comfortable place and that makes use of the re-reading is that of a typical Peruvian festejo.